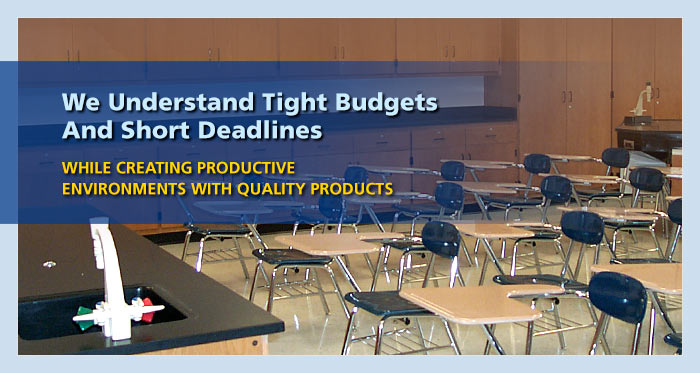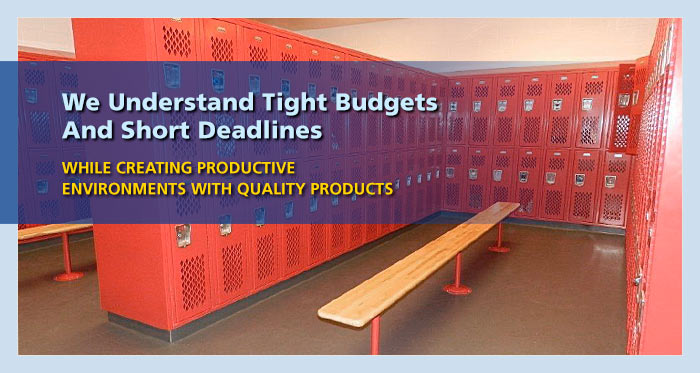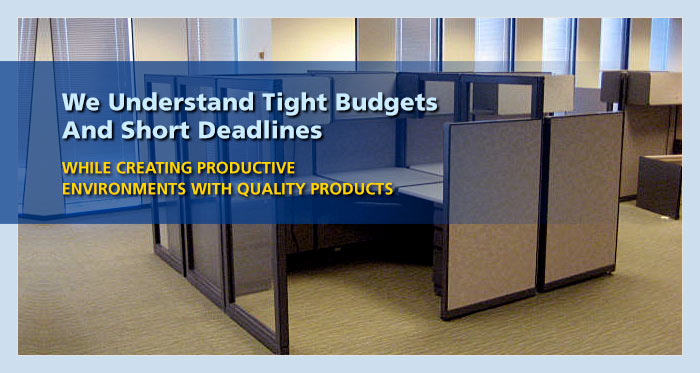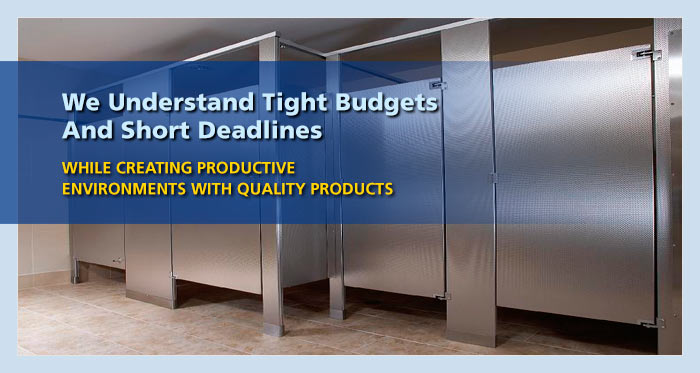 Welcome To Zietlow Installers & Distributors
Zietlow Installers and Distributors has been serving Ohio, Michigan and Pennsylvania since 1970 with an emphasis on customer service and exceptional quality. Our founder, Kenneth "Bud" Zietlow, taught us to go the extra mile to insure our clients receive the personal service they deserve.
We are not interested in a sale just for today, but want to build relationships for a lifetime.
Testimonials
Fields Methodist Church
To Zieltow Installers and Distributors:
As a trustee of Field Methodist Church, it has been a pleasure doing business with your company. Thank you for a job well done.
I was the project manager for the remodel of two bathrooms at our church and was under a very tight two week schedule for the demolition and installation of all new flooring, plumbing and partitions. When I met with Krissy Barr, she was very professional and assured me that their company would meet our schedule for delivery of the partitions and the installation on the set date. She kept me informed weekly about the status of the project.
Pat, the installer, was very professional and made some recommendation for a better fit of the partitions spacing. He made a perfect installation and I was very pleased with the finished result on the exact date that was established by myself and Krissy Barr.
Zietlow Installers and Distributors is a local company and have very high marks for their attention and understanding of their customer's needs. They were very easy to work with, even with the exacting work schedule to complete this remodel. I highly recommend this company and look forward to doing business with them again.
Sincerely,
Lenore Brockmand
Trustee, Fields United Methodist Church
North Ridgeville, OH
Zietlow Installers has over forty years of experience in providing on time, professional installation services to schools and businesses in the Ohio area. We are dedicated to providing each and every customer with the highest quality installation services and products. Listed below are some of our most recent testimonials. If you have any questions please give us a call: 440-335-4460 and our staff will answer any questions you might have.
Wellington High School
At Wellington High School, we replaced their old shower stalls with solid plastic High Density Polyethylene stalls.
"I was looking to replace showers stalls in the girls' locker room at our high school. I contacted Zietlow Installers and met with Krissy Barr, the Sales Manager. The experience was just seamless, professional, and timely. They were very flexible with the installation date and performed all work on time and worked during the weekend as to not interfere with school. I am very pleased with the quality of work and material. I would highly recommend Zinstallers."
Thanks,
Pete Bric
Maintenance Dept.
Wellington Exempted Village Schools
Chardon High School
At Chardon High School, we removed their old lockers and replaced them with new single tier and 3 tier lockers.
"Zietlow Installers provided excellent quality service, products, and custom appeal. Chardon High School will continue to use the service of Zietlow Installers; their mission and value for each customer is a model for business leadership."
Douglas P. Murray
Assistant Principal
Chardon High School
Hudson Middle School
When working with Zinstallers, Chardon High School received great prices and unbelievable service. Krissy answered all my calls and questions promptly and the job was finished ahead of schedule. I plan on using Zinstallers for future projects!
Michael J. Sedlak
Assistant Principal
Hudson Middle School